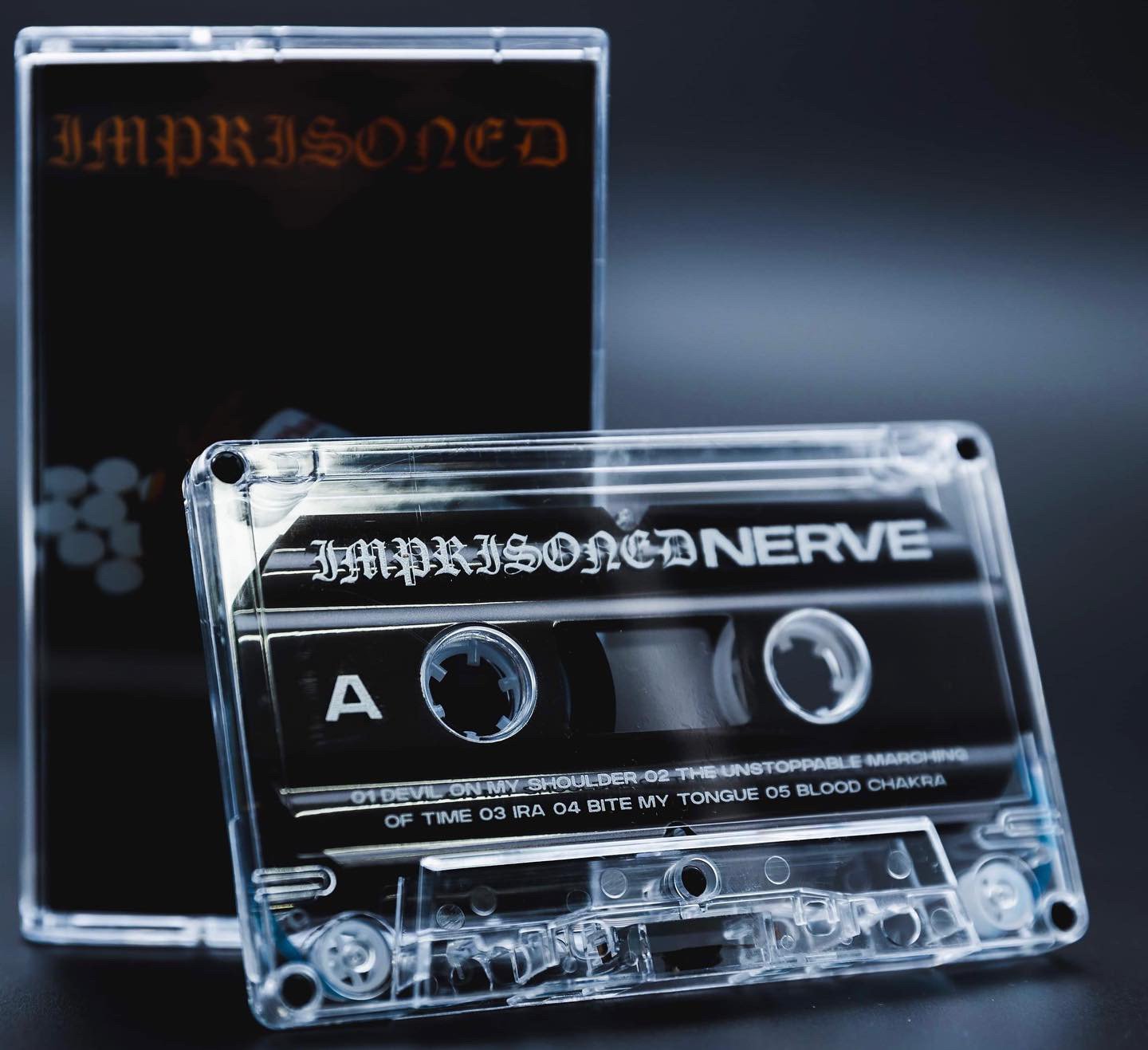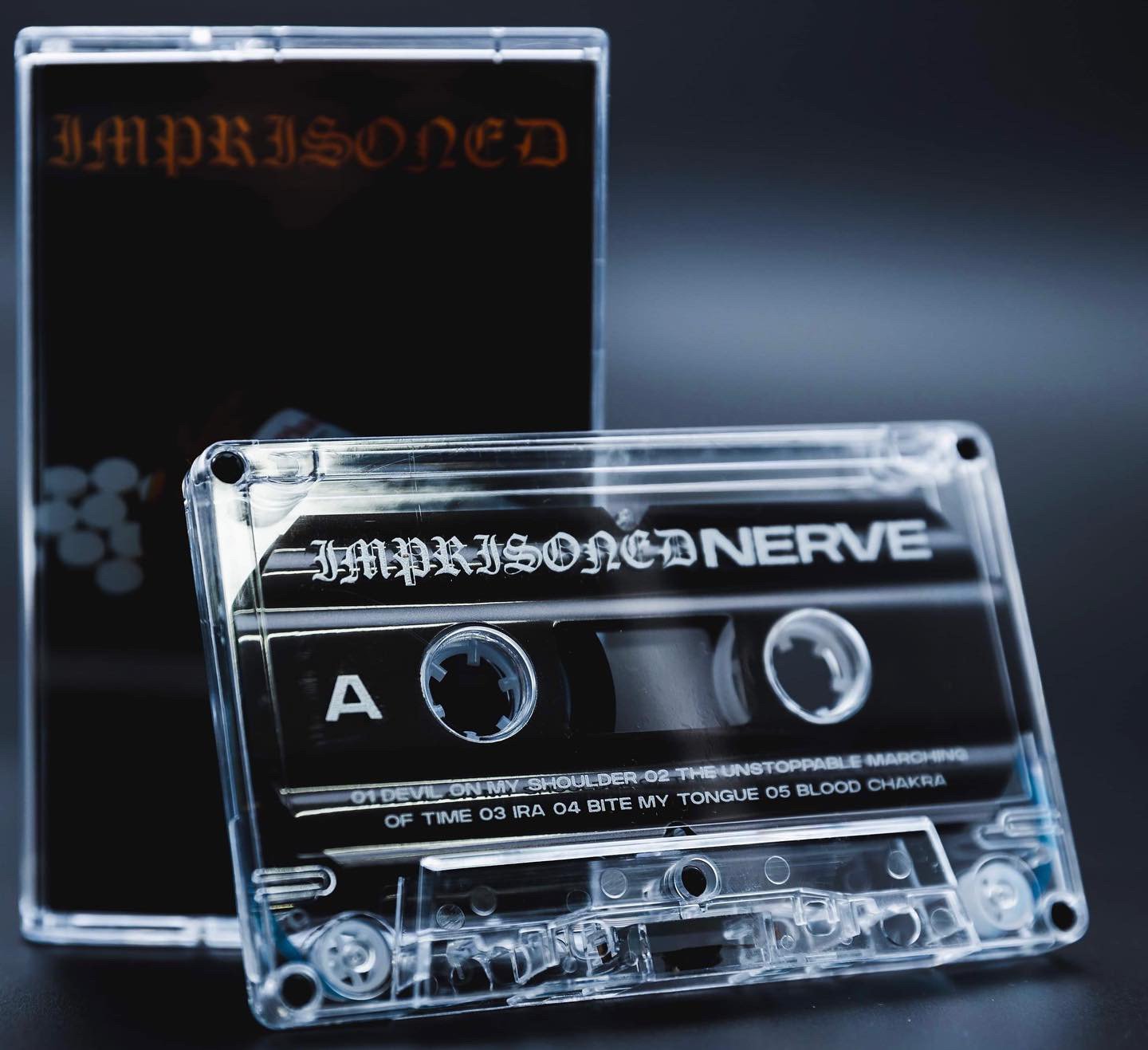 Nerve Cassette
$15.00
Imprisoned - Nerve Cassette
The 2021 full length album on limited release cassettes.
- Clear cassette with silver print
- Orange cassette with black print
- Produced in Melbourne, Australia
- Worldwide shipping available
---
International shipping costs are a flat global rate however, if you believe this is inaccurate for your region please send us an email so we can review. If you are ordering a cassette we would recommend adding a shirt to your order to help reduce overall shipping costs and make it more worthwhile. Thank you for your understanding and patience.